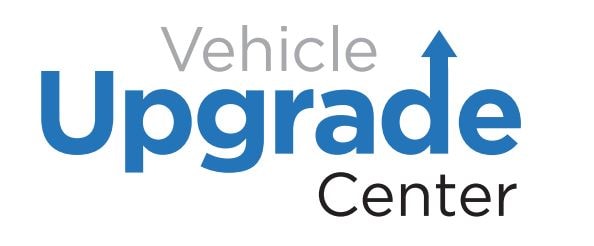 Currently, we are looking for quality pre-owned vehicles to add to our diverse pre-owned vehicle inventory at DCH Honda of Oxnard. The Vehicle Upgrade Center is a vehicle replacement program where our goal is to; trade you out of your current vehicle, (whether it is paid off or not) and do everything we can to provide you with payment and loan terms equal or close to what you are currently paying. 
Record breaking pre-owned sales months have decreased our inventory to an all-time low and we need all types of makes and models, especially pre-owned Honda's to replenish our stock.
Why Upgrade?
There are many variables that determine the outcome of an automobile transaction and it is our goal here at DCH Honda of Oxnard's Vehicle Upgrade Center to assist you in making an educated and informed decision toward your next purchase or lease. Depending on your current credit situation, the vehicle and model trim you choose to Upgrade to, your current trade-in value* and the term of your new lease or financed vehicle we may be in a very strong position to;
Lower your monthly payments

Present you with more advantageous financing and lease terms

Lower your fuel costs and increased miles per gallon

Upgrade you to a higher model trim than what you currently own

Reduce your maintenance and repair costs

Increase the safety and security technology of your current vehicle
*"Trading in a vehicle will not eliminate your debt. Negative equity will be added to any purchase or lease"
How Do I Get Started? 
Whether you decide to Upgrade your vehicle or not, DCH Honda of Oxnard is sincerely committed to acquiring your vehicle as we desperately need the inventory due to our current pre-owned inventory being at an all-time low. We ask that you input all of your vehicle's relevant data into the tool below and you will be presented with an Instant Cash Offer. Please bring that offer into the dealership and and ask for our Acquisition Specialist when you arrive.