ONGOING EVENTS:
Feeding Oxnard's Needy�
In�an ongoing effort to strengthen its presence in its community,�DCH�Honda of Oxnard employees volunteer once-a-month at the Ventura County Rescue�Mission. If you would like to make your community a�stronger, happier place, stop by the dealership and sign-up for our next outing!



����
�����

�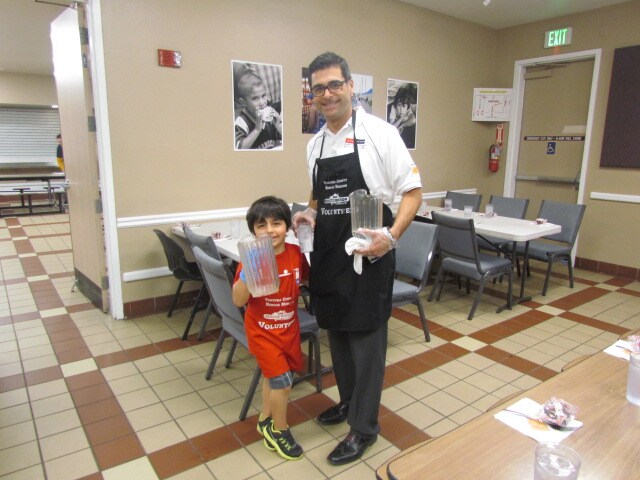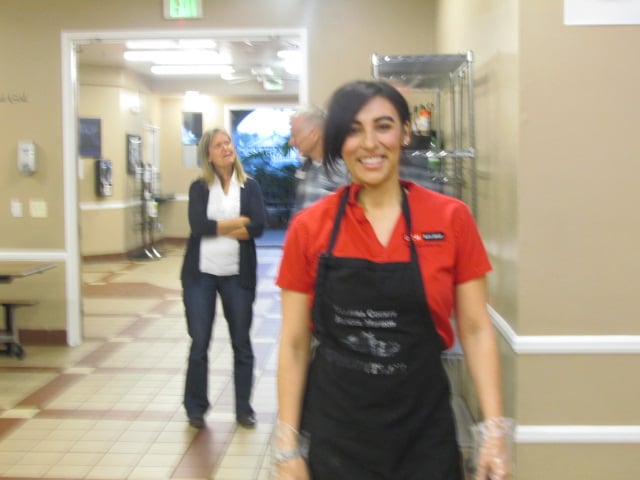 �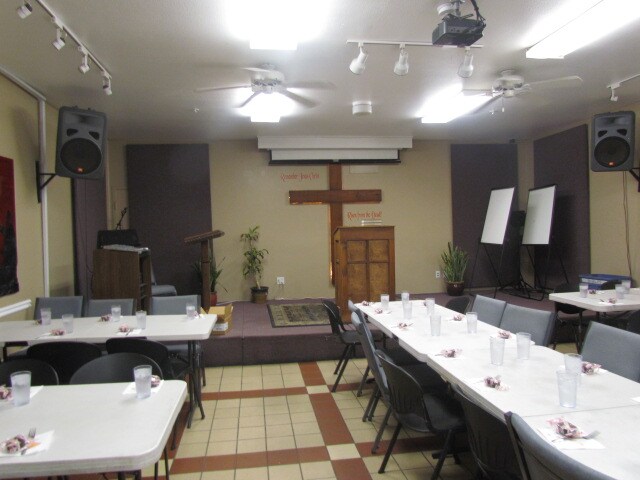 ---

RECENT EVENTS
:
March 2014
S.A.D.D. (Student's Against Destructive Driving)

Through DCH Teen Safe Driving Foundation's involvement with organizations such as SADD, National Organizations for Youth Safety (NOYS), and the National Safety Council on Teen Driving, DCH employees work with students to raise awareness among their peers about the need to make smart decisions.

In working with these organizations, we focus on distracted driving, the importance of the graduated driver license, and the significance of parents playing an active part in their child's driver education.

DCH dealerships sponsor events, activities and opportunities for learning with the ultimate goal of reducing crash related tragedies.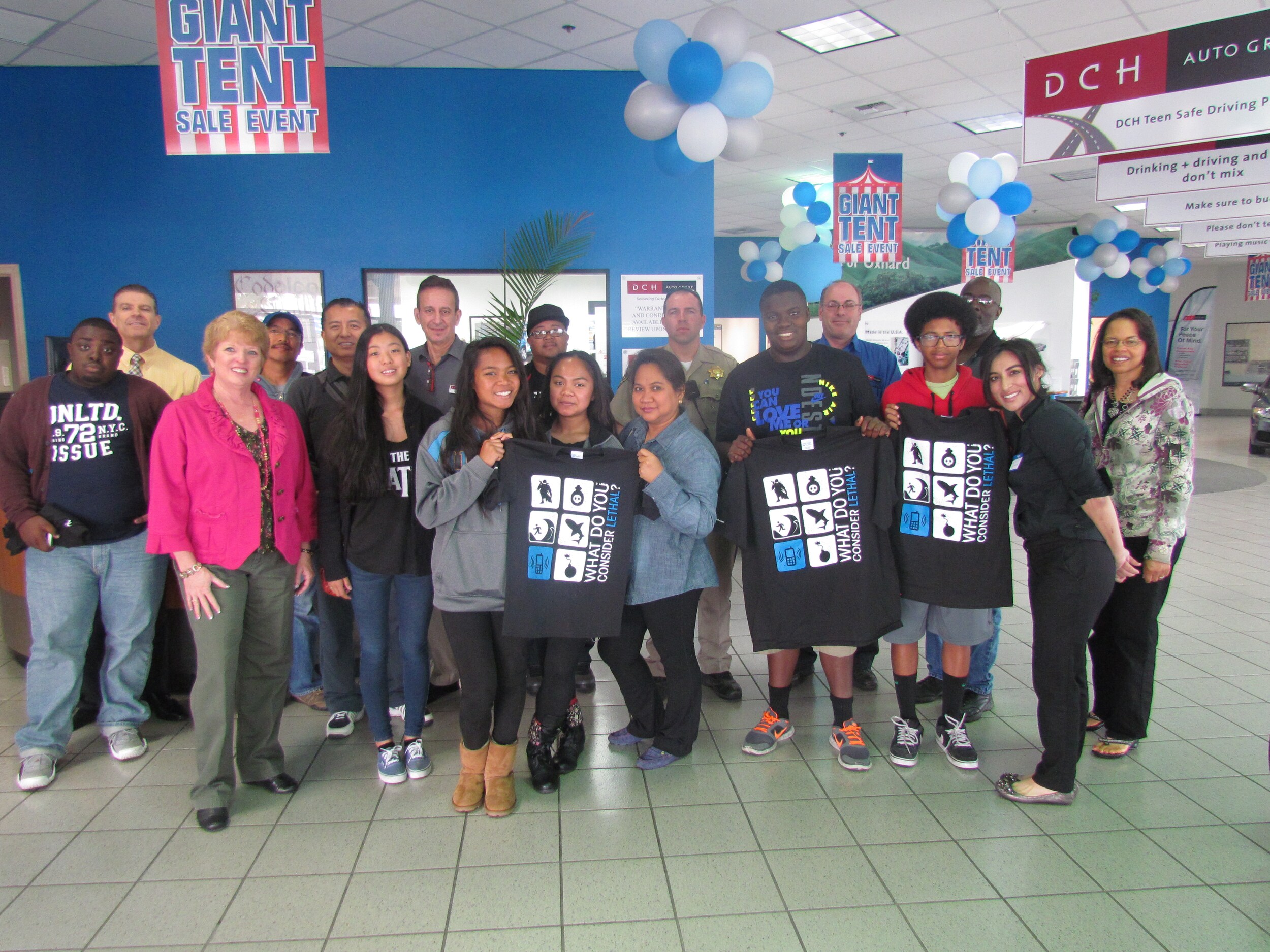 December 2013
Finance Director, Jose Rojas, Competes in IRONMAN
"After training for a full year I was able to challenge myself and was able to conquer my first IRONMAN in Busselton Western Australia. The Ironman consists of a 2.4 mile ocean swim, 112 mile bike ride and a 26.2 mile (full marathon) run. I finished in 12 hours 17 mins and I have to say it was the most unbelievable experience I have yet to have." -Jose Rojas, Finance Director, DCH Honda of Oxnard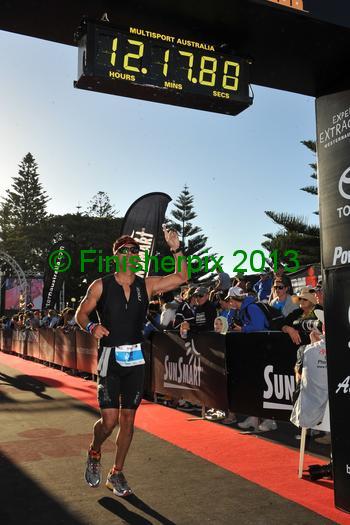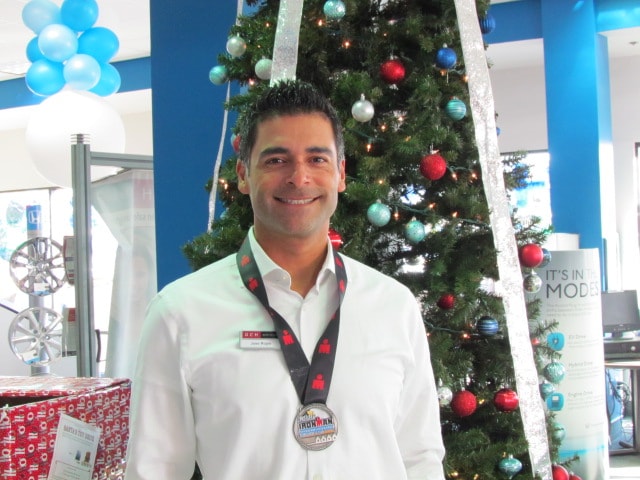 ��

September 2013


DCH Honda of�Oxnard and its employees participated in the "Light The Night Walk" in Ventura, CA which�raised almost $100,00.00
�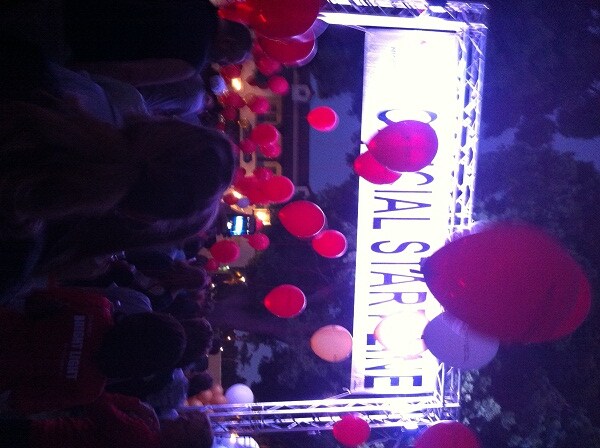 �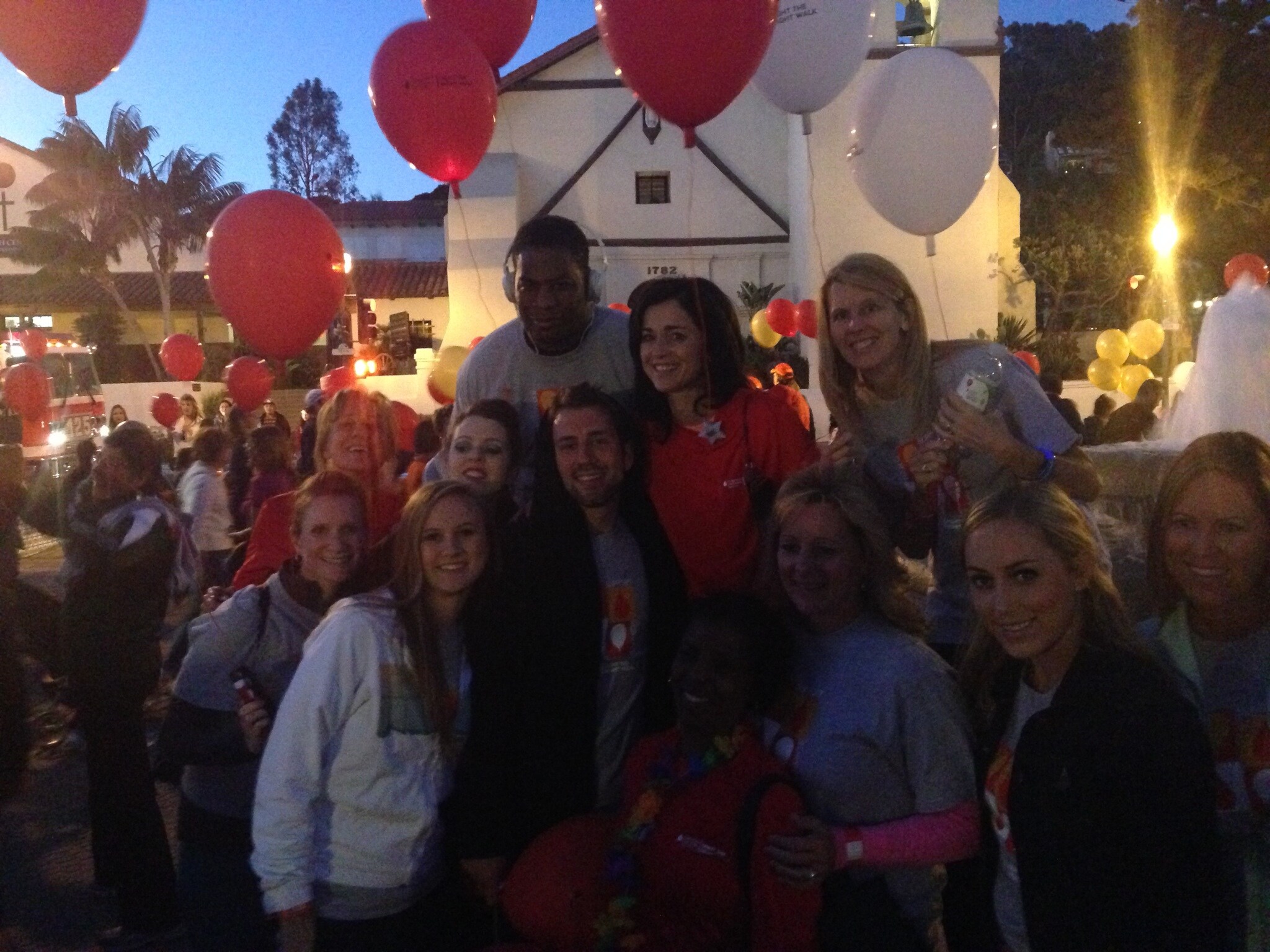 �
�
August 2013
�
GO YELLOW JACKETS!
We love to sponsor Oxnard�High School's football team. DCH Honda of Oxnard went to the game on Friday night to show our support for the Yellow Jackets. We love that we get a chance to bring awareness of the DCH Teen Safe Driving foundation to their school!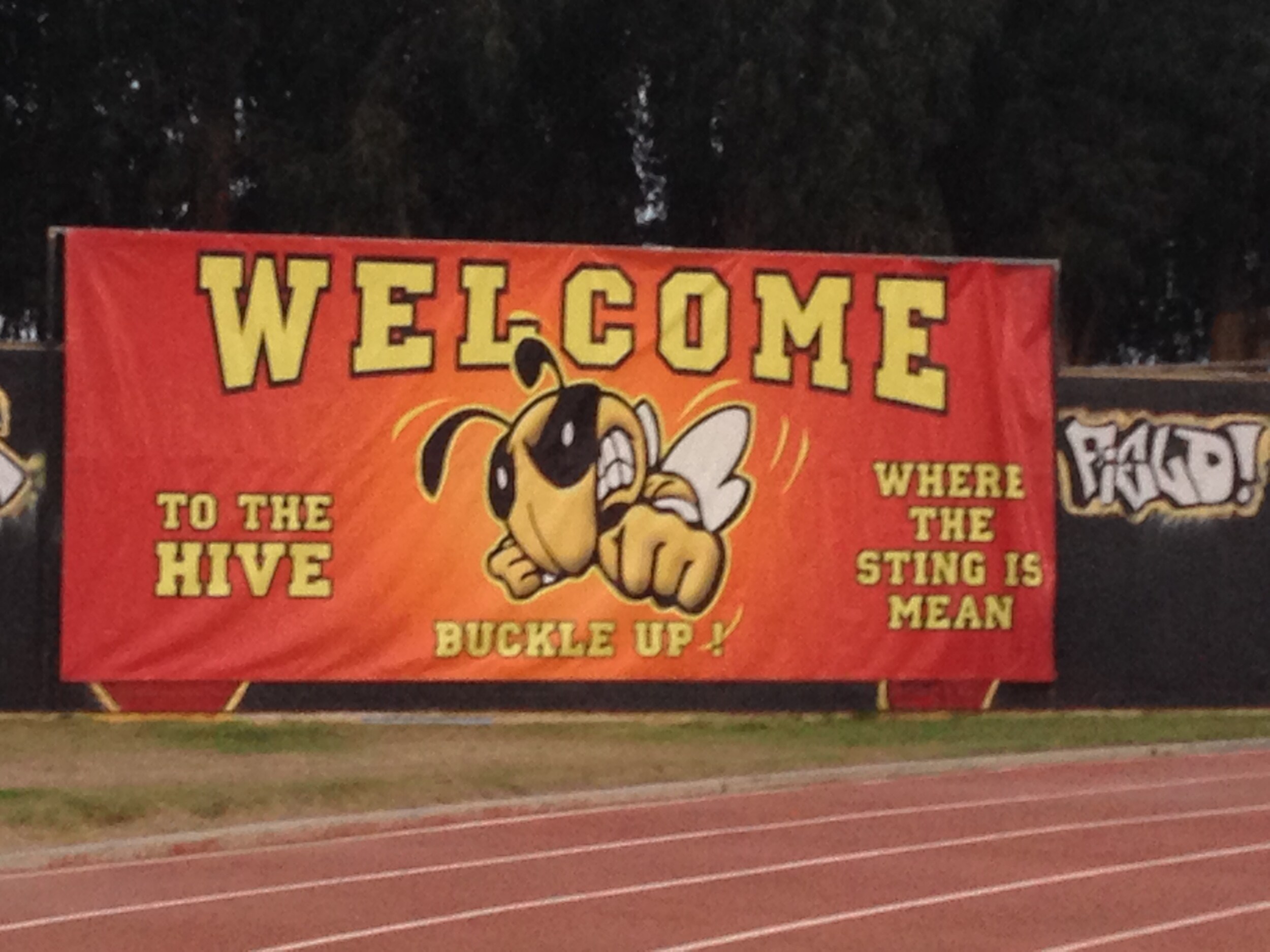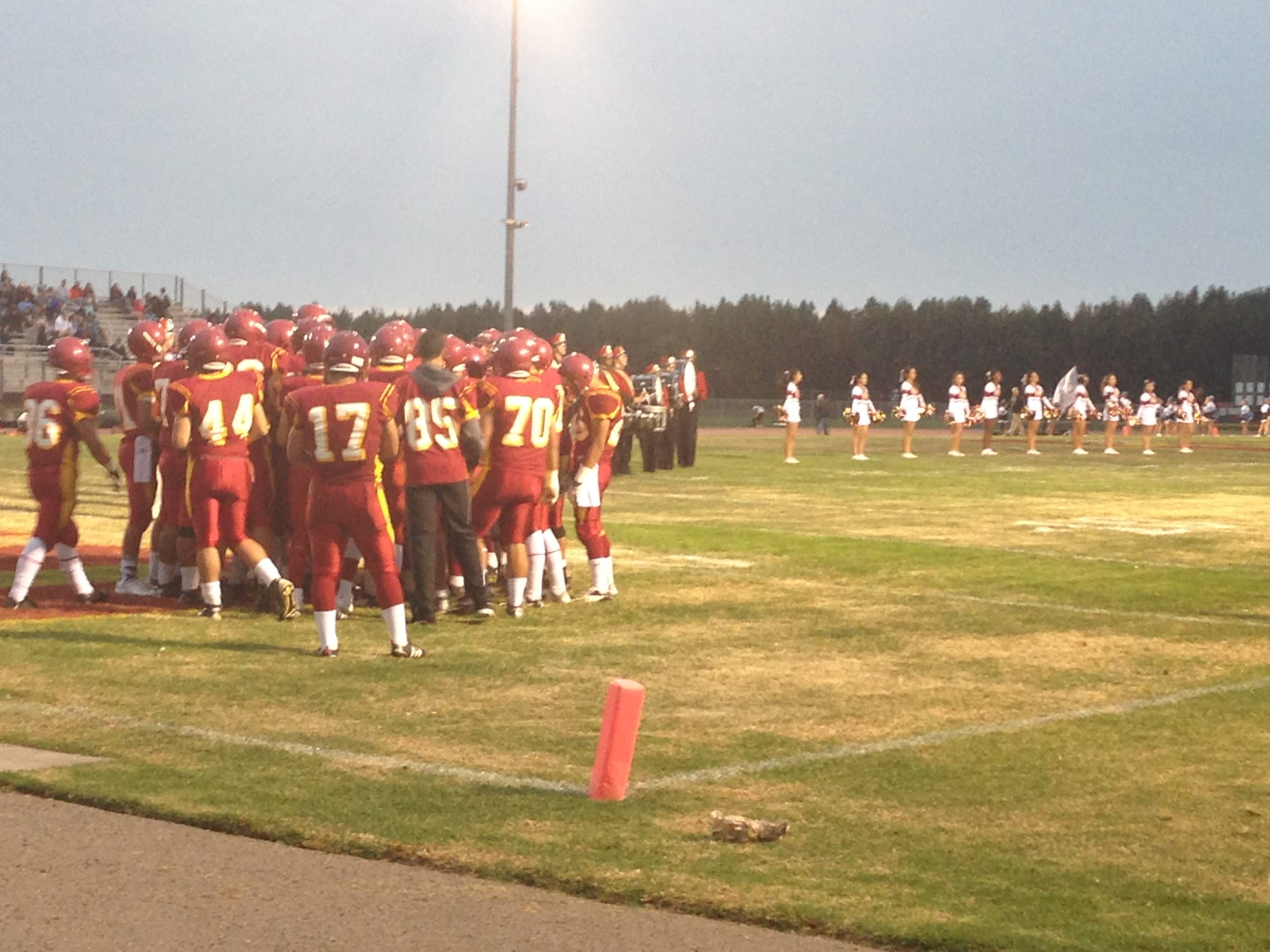 ��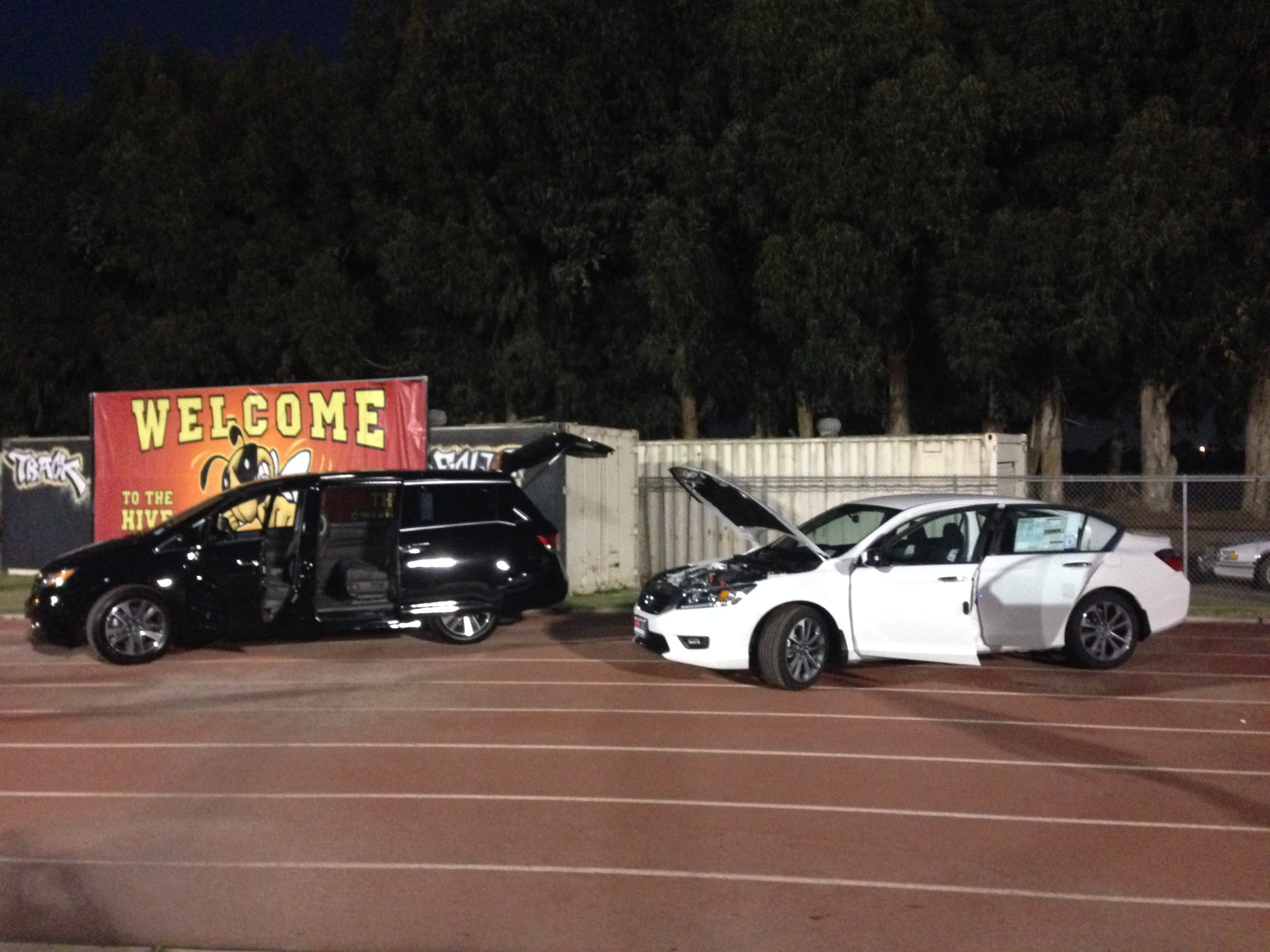 �


December 2012La Auto Show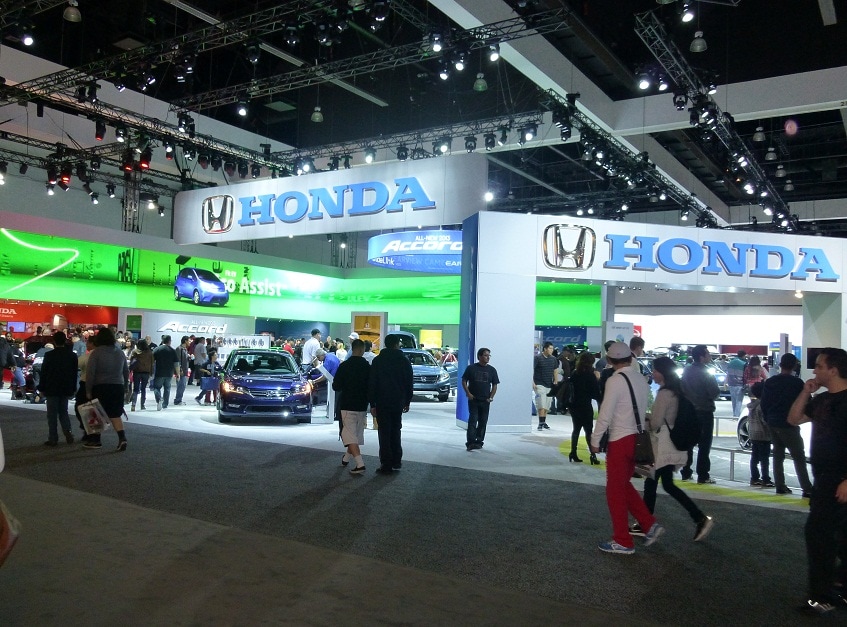 �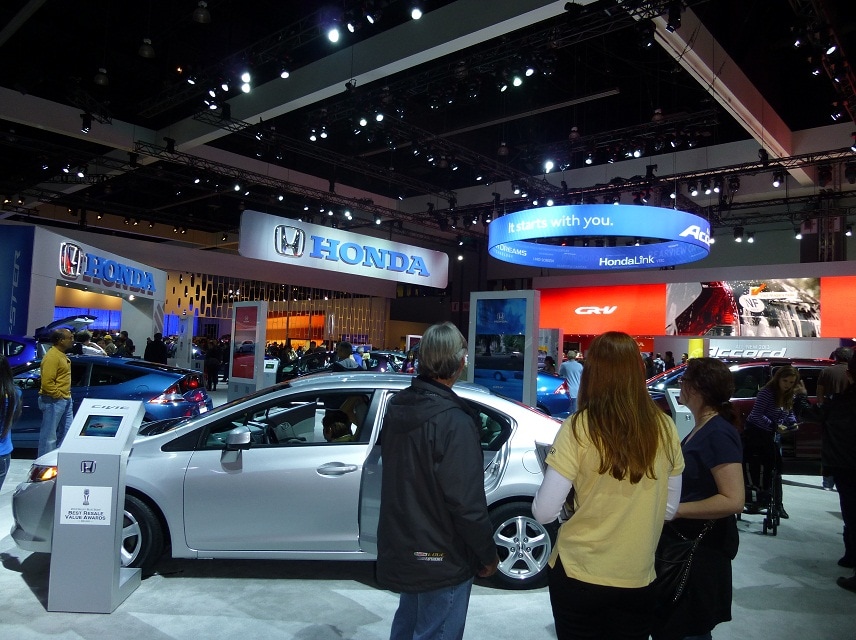 ���
September 2012
Fishing Trip!
DCH Honda of Oxnard went on an all day fishing trip on the Pacific Eagle. We caught lots of fish and had a ton of fun!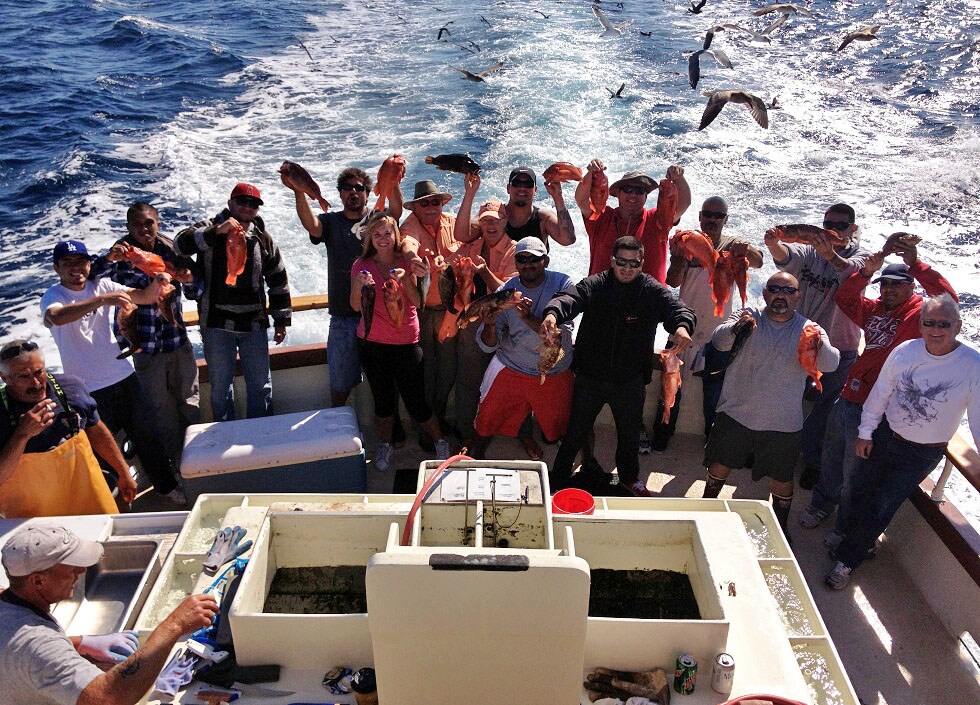 �
June 2012
Community Blood Drive
They say that just 1 pint of blood can save up to 3 lives!
We hosted United Blood Services at our dealership from 10 a.m. to 2 p.m.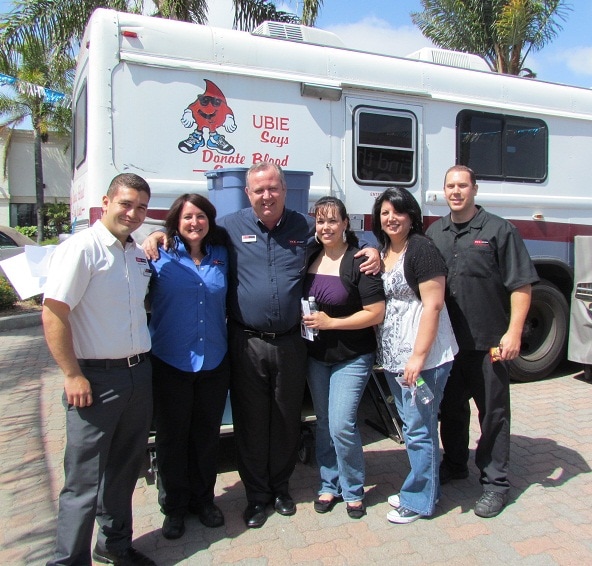 ��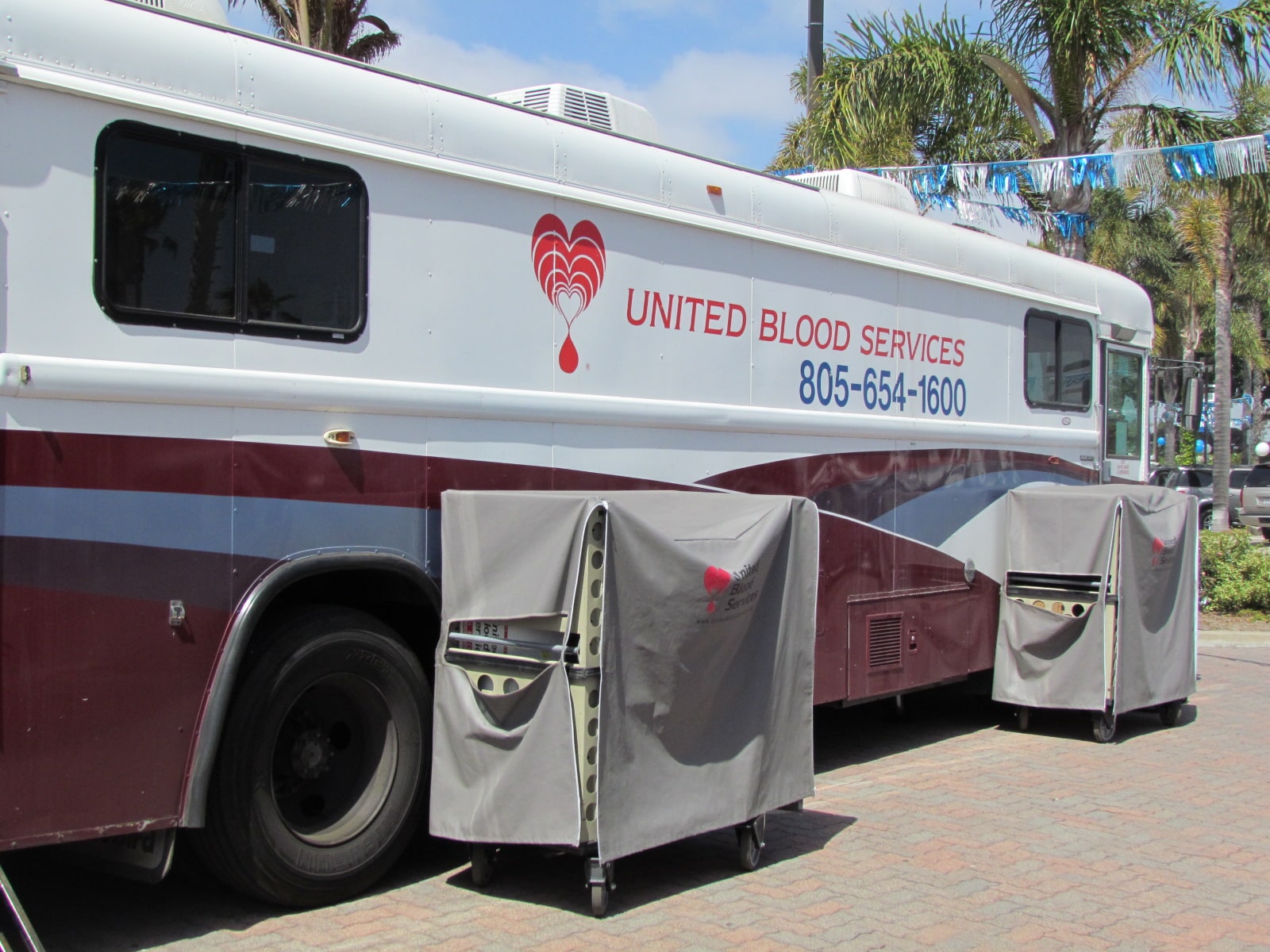 ��